People have always been at the core of our actions. Do you want to work with us?
We work to overcome the challenges of the telecommunications sector in our country. Our multidisciplinary group of specialized professionals offers effective and innovative solutions in the fields of Engineering, Site Management, Legalization, Technical-Administrative Support, IT & R&D&I.
PROFESSIONAL TECHNICAL SUPPORT
We specialize in developing and transforming the most critical areas for our client's business: Database Management, Platform Development, Telco, Administration, and Legal.
Our project outsourcing services provide a clear advantage in asset management and cost reduction.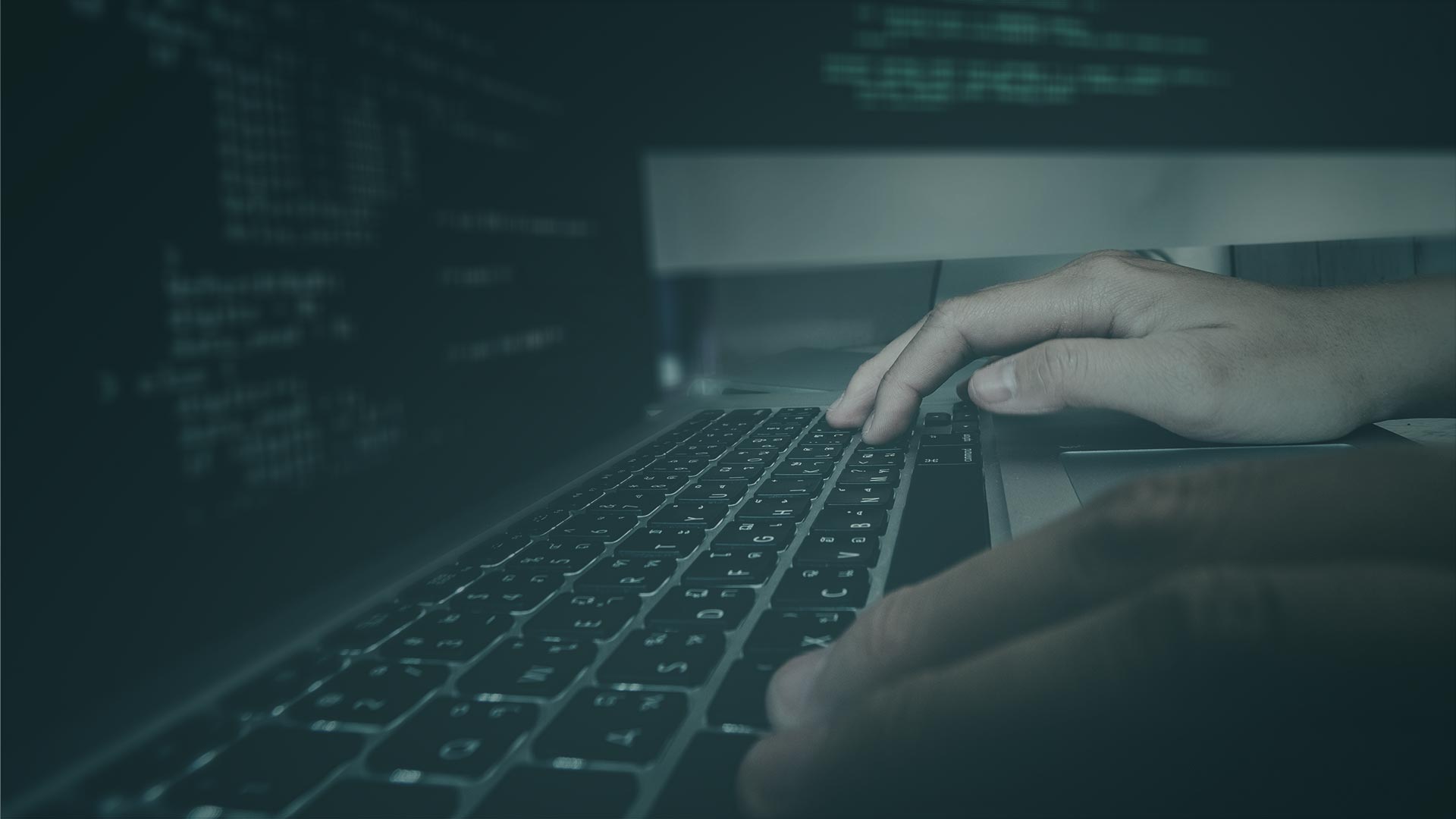 We use Ad hoc tools and solutions. This allows us to standardize all company activities related to information technology to achieve exceptional quality and excellence.
Our site management includes acquiring and managing the physical locations where the telecommunications infrastructures are located.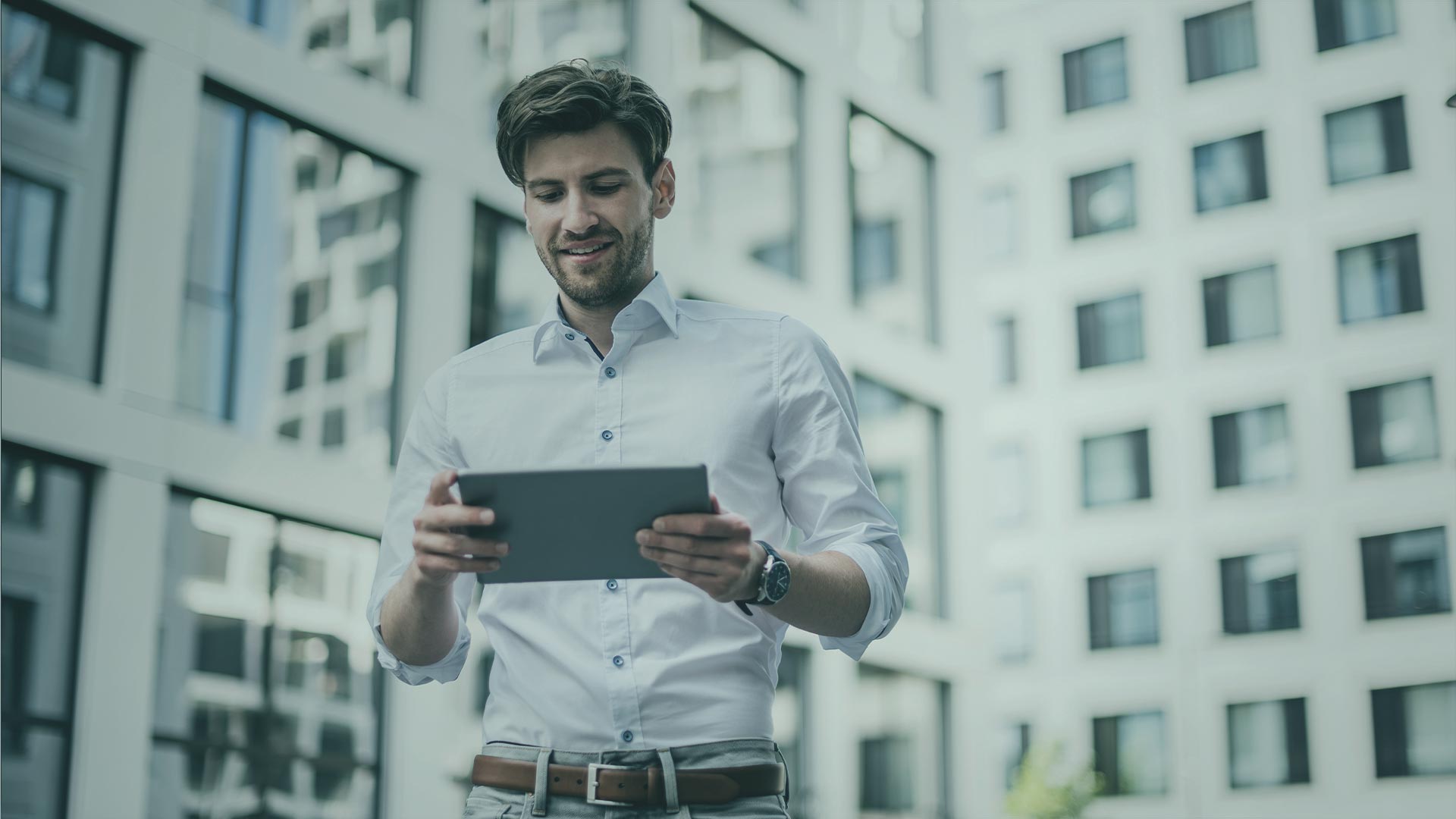 We offer comprehensive management of site legalization for providers of telecommunications infrastructure. We are the first company in Spain in terms of legalized locations.
Tower offers its clients customized solutions according to their needs, from acquiring, designing, and commissioning mobile telephone stations to their legalization. We also provide repair and consulting services.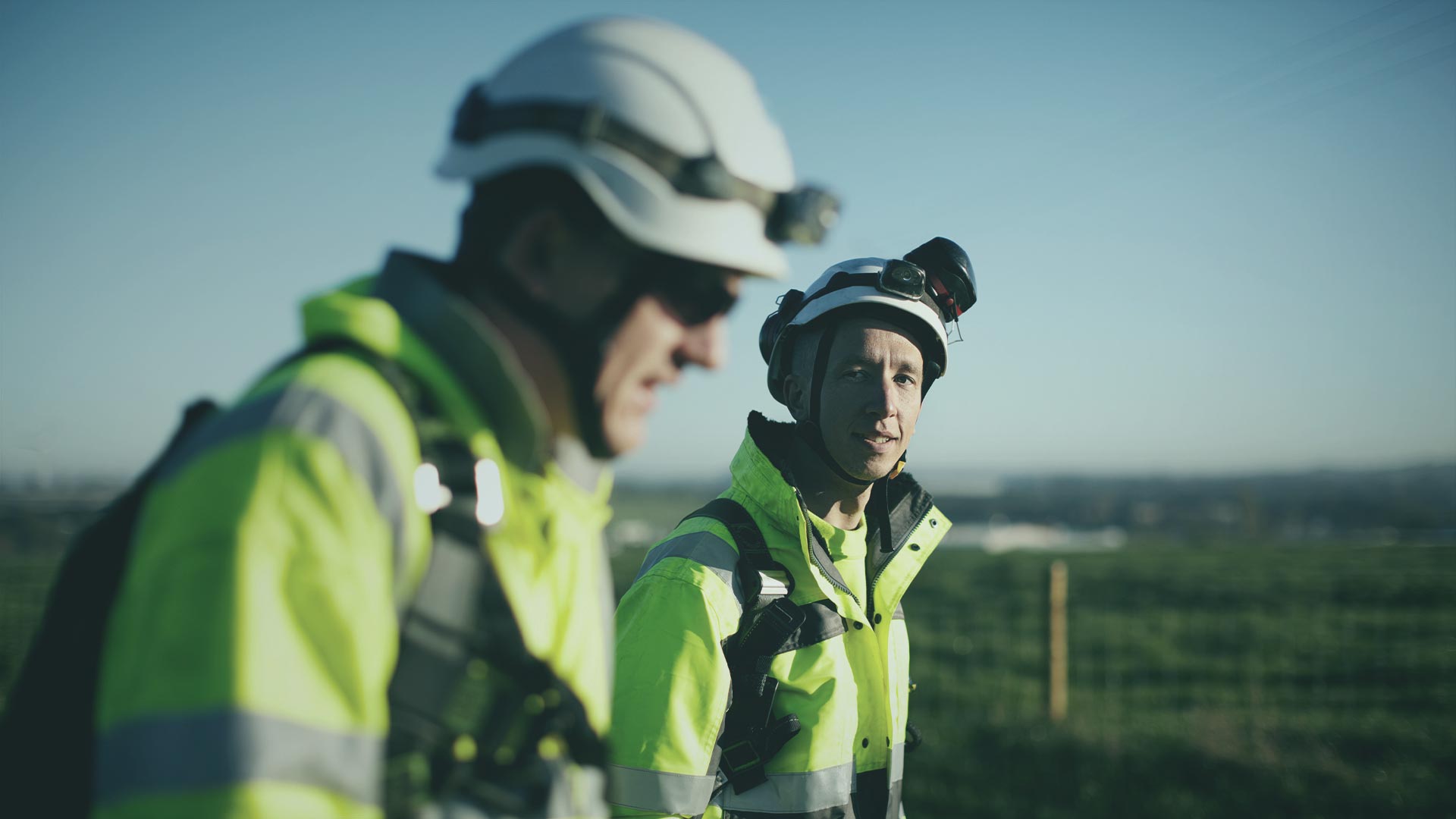 Tower is a benchmark of new telecommunications engineering.
For more than 25 years, our company has collaborated on different projects in the Telco sector with the know-how of the best professionals. This experience contributes to our effective and innovative solutions in Telco Engineering, Site Management, and Technical-Administrative Support.