A REFERENCE FOR THE NEW TELECOMMUNICATIONS ENGINEERING IN SPAIN.
In 1996, Tower was created with the clear intention of actively contributing to the deployment of a consolidated telecommunications network in Spain.
 
Our team, made up of a multidisciplinary group of highly qualified professionals with extensive experience in the sector, allows us to offer our clients efficient solutions tailored to their needs in Telecommunications Engineering, Site Management and Technical Support, and Administrative.
 
With more than 25 years of experience in the sector, we are proud to have participated in projects that play a crucial role in achieving this goal nationally and internationally.
5G and Smart Cities are just some challenges the Telecommunications sector faces today. At Tower, we are already betting on them by getting involved in different projects that will help their implementation and development.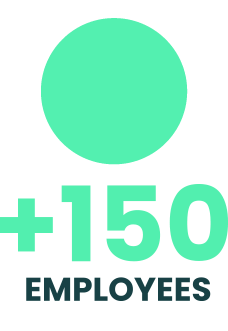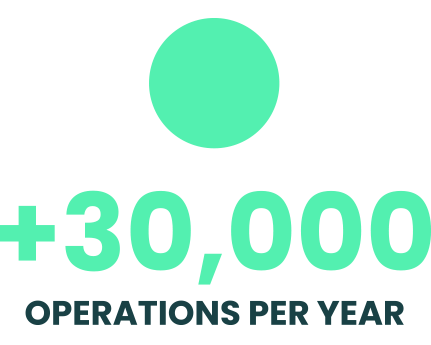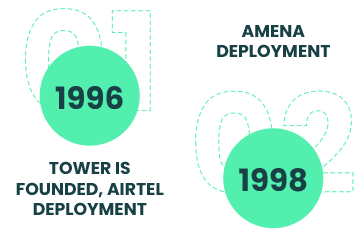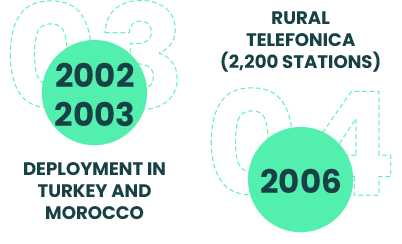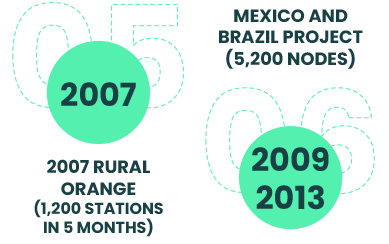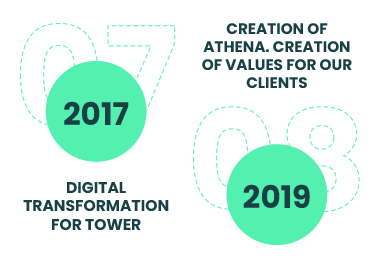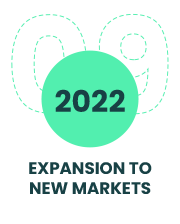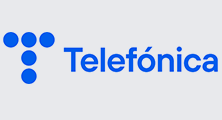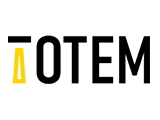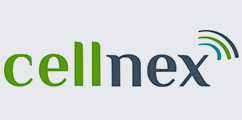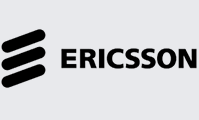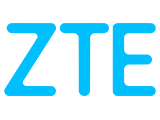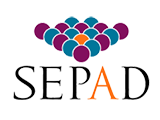 PROFESSIONAL TECHNICAL SUPPORT